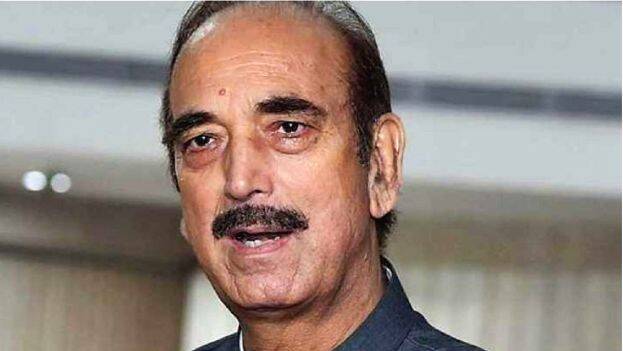 SRINAGAR: Article 370 of the Constitution, which granted special status to Jammu and Kashmir state, cannot be restored, said former Congress leader Ghulam Nabi Azad. Restoration of Article 370 requires two-third majority in the Parliament. Azad also stated that no one will be allowed to exploit the people of Kashmir on account of Article 370.
Azad clarified his stance on issues related to Kashmir when he was about to announce a new political party. 'The politics of exploitation has led to the killing of one lakh people in Kashmir. It has orphaned five lakh children and caused massive distraction. For votes, I will not mislead and exploit you,' said Azad. He said he has come to Jammu and Kashmir 'to fight against the exploitation and falsehood even if it hurts his political prospects'. He added that he will be launching his party in Jammu and Kashmir within the next 10 days.
Azad's remarks came at a time when political parties including the Congress have decided to stand together in Kashmir and to organize a campaign to reclaim special status.