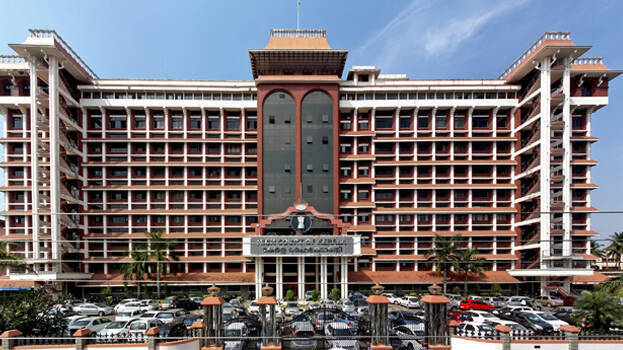 KOCHI: The High Court on Friday severely criticized the state government for the deplorable condition of the roads in the state. "How many more people should die?", asked Justice Devan Ramachandran while considering the case regarding the death of a scooter rider who fell into a pothole in Aluva. The court asked the government why engineers are here if the roads are turning into pits. He also asked if they are still living in the 18th century. The court asked the engineer in charge of Aluva Road to appear in person. The court said that the explanation should be given on the September 19, failing which the collector would be summoned.
At the same time, the government informed the court that the filling of the potholes has started. But the government's claim that the victim died due to low blood sugar has turned controversial. The petition was adjourned to 19th of this month for reconsideration.
The government lawyer tried to refute the claim that Kunju Muhammed died by falling into a pothole on the Aluva-Perumbavoor road, citing his illness. The government claimed that he collapsed on the road due to low sugar in his body and not because he fell into a pit. The court was informed that the police had taken the son's statement based on this and the family of the deceased said that there is no complaint. But later his son came forward denying this, which was a setback for the government. On August 20, Kunju Muhammed's scooter met with an accident. He was under treatment for a month and died on Thursday.