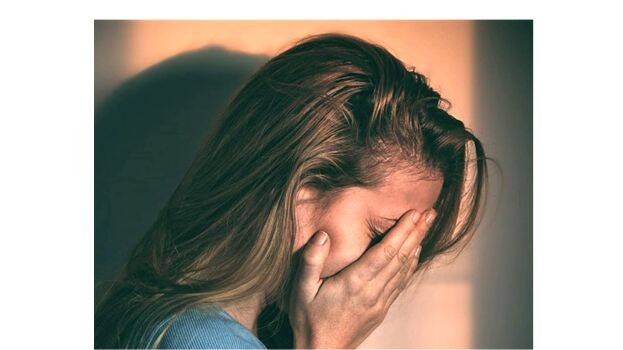 MALAPPURAM: No action has been taken in the recommendation to appoint Psychosocial counselors in 1000 schools in Kerala to listen to the physical and mental problems of children and to offer comfort. The recommendation of Women & Child Development Department was not considered even in the fourth month of the academic year citing shortage of funds.
In 803 cases of sexual abuse of children reported from January to May, most of them came out during counseling in schools. In March, seven students of the same school in Kasaragod disclosed sexual abuse. Counselors are currently employed in 1,012 high schools and higher secondary schools. Most of the aided schools have not appointed counselors. Managements are also not interested as it is a temporary appointment through Child Development Department.
Counseling will help the children who face several issues to avoid slipping into mental disorders and bad character. Counseling is for mental stress, drug use, physical abuse, learning disability, attention deficit disorder, personality development etc.
In 2008, health counseling was started in 163 schools under the central government scheme. The scheme was stopped by the Centre in 2010 but was continued by the state. Honorarium for counselors is Rs 24,000 per month. Qualifications are MSW, MA Psychology and work experience in child welfare field.