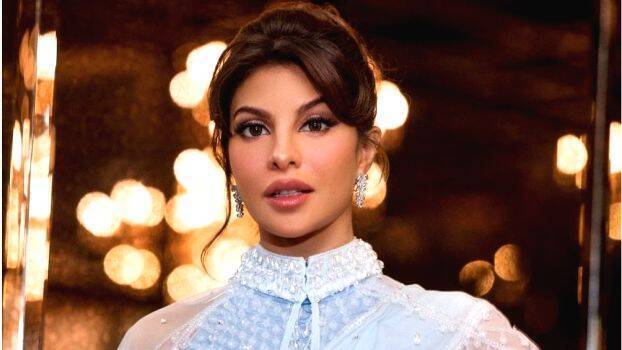 NEW DELHI: Delhi Police has asked Bollywood star Jacqueline Fernandez to appear for questioning again at 11 am on Monday. The actress is being interrogated by the special division investigating financial frauds of the Delhi Police following the revelation of her relationship with Sukesh Chandrasekhar, who is in jail in connection with a Rs 200 crore extortion case.
Bollywood star Nora Fatehi was also questioned by the Delhi Police after her relationship with Sukhesh Chandrasekhar. Nora Fatehi had ended her relationship with Chandrasekhar after realizing his criminal background. Jacqueline continued her relationship despite knowing this, which has brought her under the scanner of the Delhi Police. Last Wednesday, the actor was interrogated by the Delhi Police for 8 hours.
According to the Delhi Police, Sukhesh Chandrasekhar gave Jacqueline Rs 7.12 crore including 20 jewellery, 65 pairs of shoes and 32 bags.