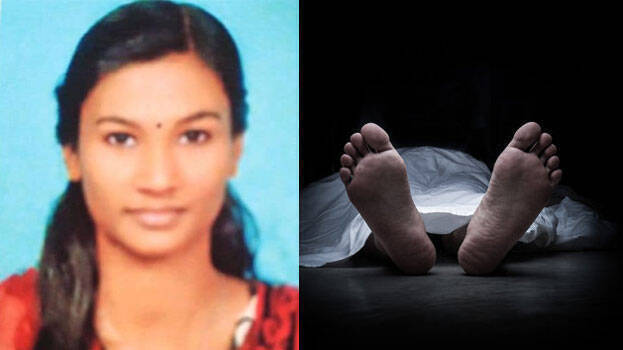 THIRUVANANTHAPURAM: A woman collapsed and died while undergoing treatment for dog bite. The victim is Abhija (24), daughter of Sathyaseelan and Sathy Bai Amma of Anad in Nedumangad.
She was bitten by the dog one and a half months ago. She was given all the three vaccines. She received the last vaccine from Thiruvananthapuram Medical College on the first day of Chingam. On Tuesday morning, she told her mother that she is feeling discomfort, but it was not taken seriously.

Abhija was found lying unconscious when her mother came back after going out. She was immediately rushed to the medical college hospital, but her life could not be saved. Abhija was not married. She has a sister Anooja.