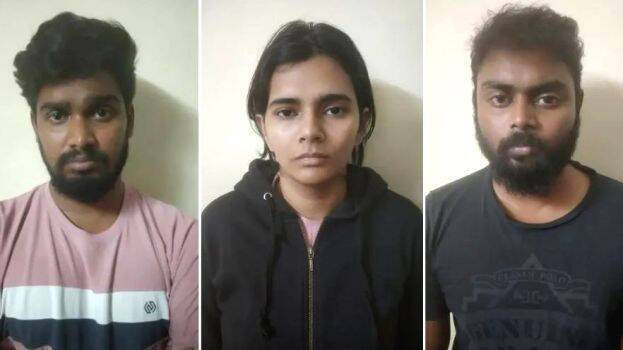 BENGALURU: Crucial information has come out in the murder case of a doctor who was killed by his fiancee and friends as part of a revenge plot. Dr. Vikas Rajan (27), who works in a private hospital in Bengaluru, fell in love with Pratibha, who is an architect, two years ago. Both families had agreed to their wedding.
A week ago, Vikas was admitted to the hospital with serious injuries and died three days later. The police registered a case of unnatural death as there were serious injuries on his body. The accused, including Pratibha's friends Gautam, Sushil and Sunil, were arrested during a subsequent investigation.
Pratibha recently saw her private pictures on social media and informed Vikas about it. But Vikas replied that he posted the pictures using a fake ID for fun. Following this, Pratibha was furious and wanted to teach him a lesson.
After inviting Vikas to a gathering, Pratibha and her friends attacked him with a floor mop. Vikas was seriously injured and was taken to the hospital. Pratibha had earlier said that she was injured in an altercation in order not to reveal her role in the incident.