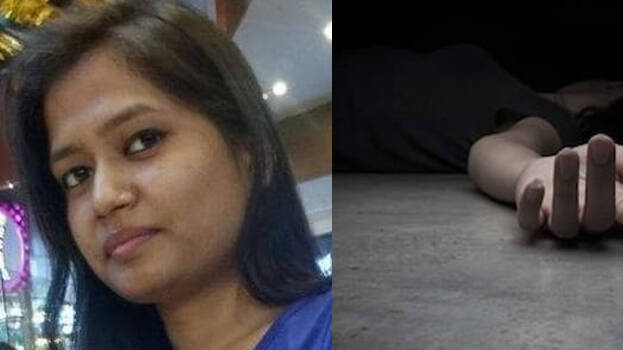 MUMBAI: A teacher who killed her lover's wife after hiring a quotation gang has been arrested. The victim is Priyanka Rawat, a digital marketing executive. The police have taken into custody six people including 24-year-old Nikita Matkar and Priyanka's husband Devvrathsuing Rawat (32).


Rawat married Priyanka four years ago. He fell in love with Nikita recently. Priyanka learnt about their affair and asked Nikita to end the relationship and leave her husband. This is the reason for the murder.

Rawat and Nikita hired three contract killers for Rs 3 lakh. The killers followed Priyanka from behind and slit her throat outside Panvel railway station on September 15 while she was returning from work.
When the two were interrogated separately, they revealed that they had got married in a temple in August. They planned to murder Priyanka so that they could live together.