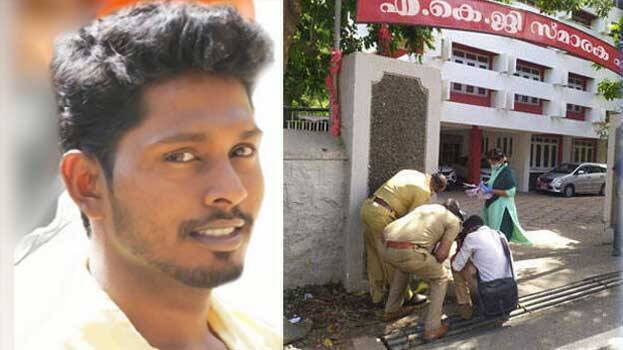 THIRUVANANTHAPURAM: Facebook and Uber taxi company helped the crime branch to find the accused in the AKG Centre attack case. Four days before the attack, the accused Jithin posted pictures of himself wearing a black t-shirt and a duplicate of Woodland shoes on Facebook. He sold his phone after the attack. All the pictures were deleted from his Facebook account. After recovering this phone, the crime branch sought the help of Facebook to recover the uploaded images.
The location of the car used by Jithin to bring the explosives and return after the attack was scientifically collected and handed over to the crime branch by the Uber company. The crime branch sought their help after realizing that Jithin leased out this car to KSEB and later used it as a Uber taxi.
After the attack, Jithin searched for the visuals of the AKG Centre attack on YouTube on his newly purchased phone. The investigation was also based on the internet usage of this phone.