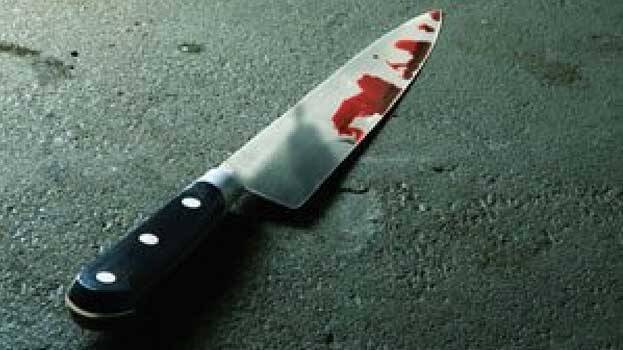 THIRUVANANTHAPURAM: In Varkala, a bedridden man was stabbed to death by his brother. Sandeep (47), of 'Karthika' in Vettur in Varkala was stabbed around 1 am. Varkala police took the accused Santhosh (52) into custody.
Sandeep, who was a railway employee, was bedridden for the past three years due to illness. Santhosh, who is a divorcee, is a veterinarian. He is now under suspension. It is reported that Santosh stabbed his brother on chest for no reason. At the time of the incident, a male nurse from Tamil Nadu who was taking care of Sandeep was at home.
Sandeep's body was shifted to Varkala Taluk Hospital. Police have started an investigation.