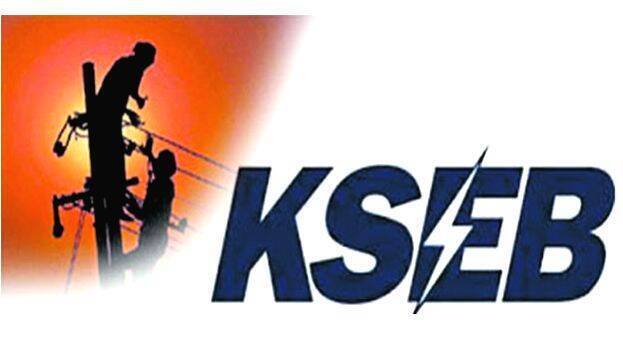 THIRUVANANTHAPURAM: KSEB has eased the procedures to get free electricity for life-saving equipment like electric powered air bed, suction device and oxygen concentrator.
Domestic customers are eligible for this benefit. The application wrote on white paper and the affidavit in the prescribed format should be submitted to the assistant engineer in the respective section office. Along with the application, a certificate certified by a government doctor that the equipment used by the patient is essential to sustain the life of the patient must be submitted.
The assistant engineer will calculate the monthly power requirement based on the voltage of the equipment and the hours of use. The benefit will be granted for 6 months. After that, exemption will be granted again on doctor's certificate. Earlier, to get this benefit, one had to submit an affidavit with a stamp of Rs 200.