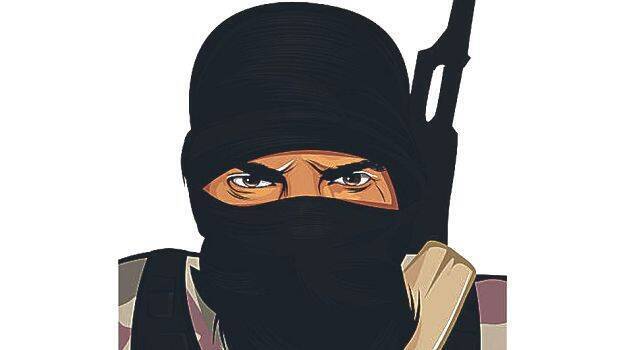 KOCHI: The National Investigation Agency (NIA) told the court yesterday that the Popular Front had decided to kill prominent leaders of a religion and had prepared a hit list for this purpose. The NIA also clarified that it can submit the documents and evidence, including the seized hit list, in a sealed cover. The NIA said this while the court was considering the custody application of 11 of the arrested Popular Front workers.
According to the NIA, the accused and their accomplices hatched a brutal plan to instil fear in the community by killing people belonging to one religion. They went a long way in trying to create riots in the society. A custodial interrogation is required to get the details.
The move was to create bloodshed by unleashing violence. The NIA also stated that more information should be obtained from them to prevent bloodshed. The NIA gave the explanation without naming the murders and violence that took place in Palakkad and Alappuzha.
The defendant contested the allegation that the Popular Front and the accused had links with terrorist organizations. The lawyers said that this is a fabricated case due to political rivalry and there is no proof of the allegations. The NIA replied that it has evidence.

Allegations in custody application
Conspired to establish Islamic rule in India through land operations
They tried to break the peace by fostering religious rivalry
The youth were encouraged to join terrorist organizations like Lashkar-e-Taiba, ISIS and Al-Qaeda.
On the basis of the documents found in the raid, the accused should be interrogated in custody
The absconding accused Abdul Sathar and Rauf had called for a hartal