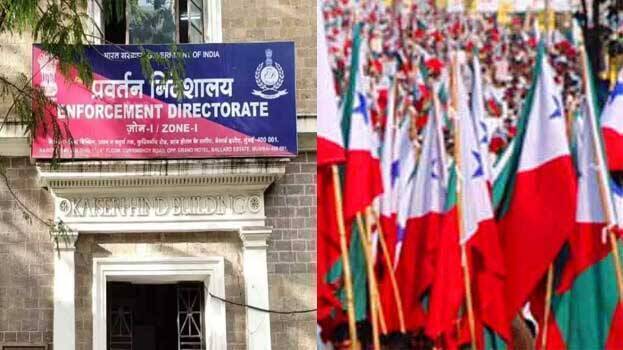 NEW DELHI: The report of the Enforcement Directorate (ED) has levelled more allegations against the Popular Front. The report said Popular Front attempted communal riots in Hathras and four including journalist Siddique Kappan were entrusted for this purpose.
A foreign aid of Rs 1.36 crore was received for Hathras riots. The intervention of the Popular Front was behind the Delhi riots also. The report submitted in the court also said that a detailed investigation is needed.
Meantime, the Popular Front activists arrested after the raid in the country will be produced in the Delhi NIA court tomorrow. The interrogation of the arrested is continuing at the NIA headquarters. The ED in their report alleged that the Popular Front had conspired to kill Prime Minister Narendra Modi.

The charge sheet said that there was an attempt to kill Modi during the rally held in July this year. This is mentioned in the remand report of Shafeeq P arrested by the ED on Thursday from Kerala after the raid. In this context, it is believed that the NIA will seek for more time for the interrogation.