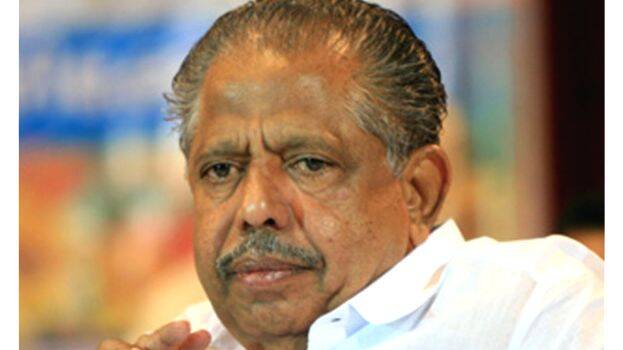 NILAMBUR: It was the 1970 Assembly election time and Indira Gandhi was in Kerala for campaigning. DCC President, Aryadan Muhammed, was riding in a car along with Indira Gandhi and KPCC President, KK Vishwanathan.
At that time, the majority of seats were allocated to the Muslim League in the Malappuram district. Congress workers felt that the party was being avoided completely. However, the leaders did not speak up as they were afraid of earning the League's displeasure.
During the car ride, Aryadan Muhammed was able to convince Indira Gandhi about the situation in Malappuram and about the need to change the situation where League is allocated more seats. This helped Congress to contest more seats in the elections including elections to the local bodies.
CPI was aligned with Congress during the 1970 Assembly election. When UDF won a majority, Achyuth Menon was made the Chief Minister. The KPCC had decided that Congress would not join the Cabinet. In the Lok Sabha elections held in 1971, the Congress under Indira Gandhi's leadership won a huge majority at the center.
Under the circumstances, the CPI leadership thought it would be wise that Congress joins the cabinet for the unity of the government. Congress decided to join the cabinet and KPCC President, KK Vishwanathan went to Delhi with the list of ministers.
A list comprising K Karunakaran, Adiyodi, Vakkom Purushothaman, KT George, and Vella Icharan was presented to the high command. The then AICC General Secretary, Shankar Dayal Sharma, pointed out that the list did not have a Muslim representative and said that Indira Gandhi has proposed the name of Aryadan Muhammed.
KK Vishwanathan quickly contacted Aryadan Muhammed on phone and informed him of Indira Gandhi's decision. However, Aryadan Muhammed said that as he was not a member of the house a by-election would be needed. He refused the offer by saying that the political situation at the time was not favorable for an election.