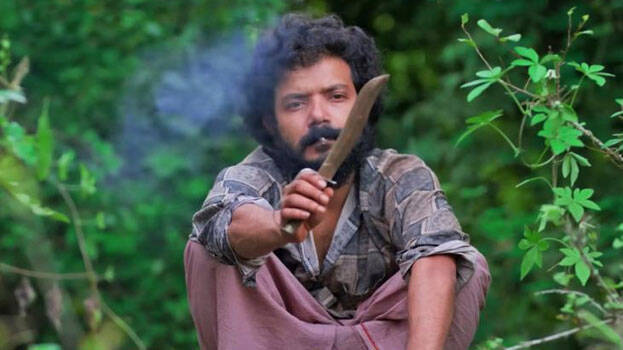 KOCHI: The police arrested actor Sreenath Bhasi in the case of using foul language against a woman reporter. The Maradu police in Kochi registered his arrest. The case against him is for insulting womanhood. A reporter of an online channel lodged the complaint against him.
The incident happened during an interview as part of the promotion of his new film Chattambi. The anchor has also lodged a complaint in women's commission. The police have collected the visuals of the interview held at a hotel in Kochi. The CCTV visuals of the hotel may turn decisive.
Meantime, the producers' association are likely to summon the actor to seek an explanation on the incident. The producers' association will also consider the reporter's complaint.
However, the actor said that he has not insulted the anchor and neither has hurled abuses. I have not done anything wrong. The actor said that he reacted as a normal human being for insulting him. He said that he had not hurled abuses and has not behaved badly.
The visuals of the actor behaving badly in another radio interview has surfaced.