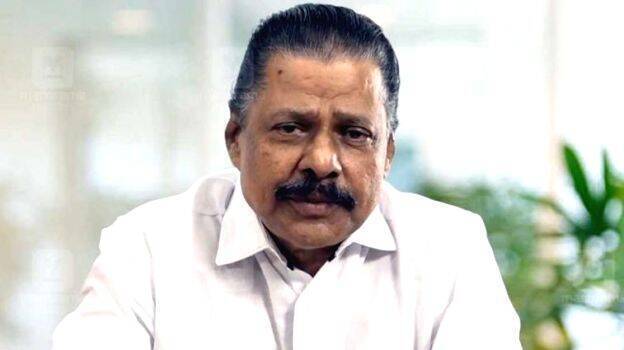 THIRUVANANTHAPURAM: CPM State Secretary MV Govindan on Monday said that there is no point in banning SDPI. He was speaking at a program organized by CITU at Kattakada.
"Terrorist movement cannot be destroyed by prohibition. As a result of the ban, communalism will become stronger. It is the need of RSS to inflame communalism. No terrorist movement can be eradicated just by banning someone. Banning only a part of it will result in stronger communalism," Govindan said.
"Majority communalism will speak against minority communalism and minority communalism against majority communalism. Both groups are attacking the Kerala government," he added.
Following the raids conducted by the National Intelligence Agency (NIA) on the residences and other centres of the Popular Front leaders across the country, there were reports that the Union Home Ministry would ban the Popular Front and the SDPI. MV Govindan's response is in the context of this.