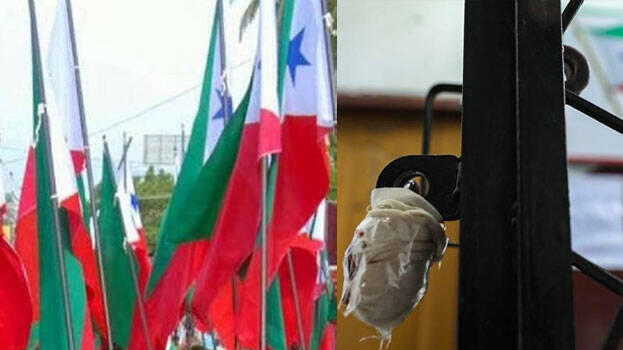 THIRUVANANTHAPURAM: Security has been beefed up in the state soon after the central government banned the Popular Front of India (PFI). Based on the report of intelligence regarding the possibility of protests, more police force was deployed in the strongholds of the PFI. Apart from Kerala, security measures have also arranged in states like Karnataka, Tamil Nadu, Uttar Pradesh and Maharashtra. Security was also provided at the offices of other political parties.

The home secretary, DGP, ADGP in charge of law and order will hold talks with the chief minister to decide the next course of action. Top police officials said that further action will be taken based on the chief minister's directive. The process of sealing PF offices in South Indian states has started. A large contingent of police has been deployed in Popular Front strongholds in Kerala too. CRPF has been deployed for security of RSS office and leaders in Aluva.

Central agencies had received information that the PFI had targeted some RSS leaders in raids against them. Taking this into account, security is being provided to RSS leaders.