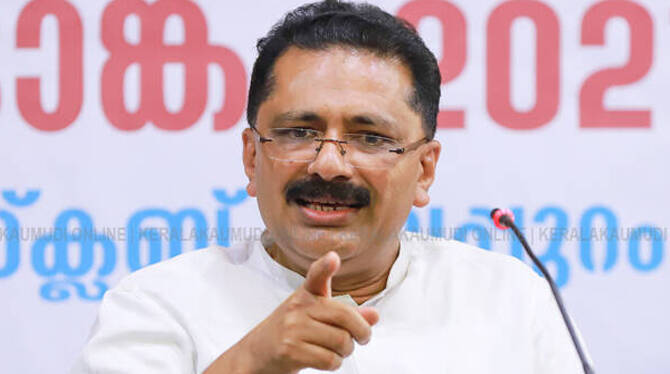 Left Independent MLA K T Jaleel welcomes central government's act of banning Popular Front and its affiliates. However, he opined that there should be a ban on organizations including the RSS which are doing the same in the Hindu community. People including Sasikala Teacher spewing communal venom should be jailed.
The central government has a responsibility to ensure that no citizen of India is insecure and the authorities should be able to ensure that there is no discrimination against any group of people or individuals because of any religious group. No one should be treated as a second class citizen, said Jaleel.
Jaleel also responded to those calling him an old SIMI activist through a Facebook post. The reply was that the League cyber fighters attacking him should not forget that Abdussamad Samadani was a member of SIMI'S state committee.