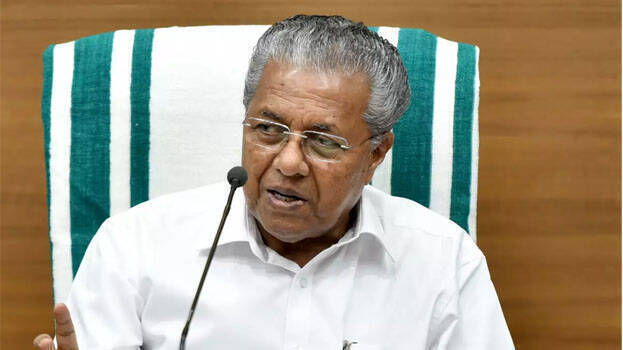 THIRUVANANTHAPURAM: Chief Minister Pinarayi Vijayan directed that steps to ban the Popular Front should be taken only in accordance with the law. The Chief Minister clarified that there should be no undue haste and lapse in this regard and there should be no hunting in the name of action. The CM gave the directions in a meeting of district collectors and police officers. He said that those who worked in the organization should be constantly monitored.
The state government had issued an order suggesting further action in the context of the central government's notification banning the Popular Front. The order directed to freeze the bank accounts of PFI leaders and seal the offices of the Popular Front and its affiliates.
However, further steps related to this in the state are progressing very slowly even after the release of the notification. The government has yet to take any overt steps. In other states, measures, including sealing the offices of the Popular Front, had started. The BJP leadership in the state had also criticized the delay in the government's actions.