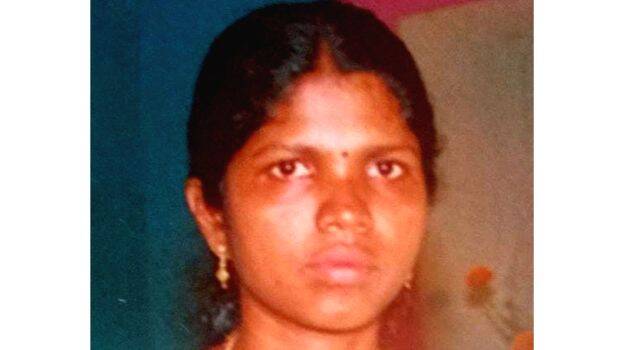 KOLLAM: A mother committed suicide by jumping into a river after leaving her five-year-old son ashore. The deceased has been identified as Kanjirakkod native Cherupushpam (46). The incident took place near the Kochu Mattel boat jetty in Munroe Island.
The police said that Cherupushpam, who came near the jetty with her son, suddenly jumped into the river while talking on the phone.
Although locals tried to rescue her, they were unable to do so. The body is kept at Taluk Hospital Mortuary, Sasthamkotta. Cherupushpam's husband Beltazar is working abroad. Children: Juana and Ivan. East Kallada police informed that Cherupushpam had been taking medication for mental health for eight years.