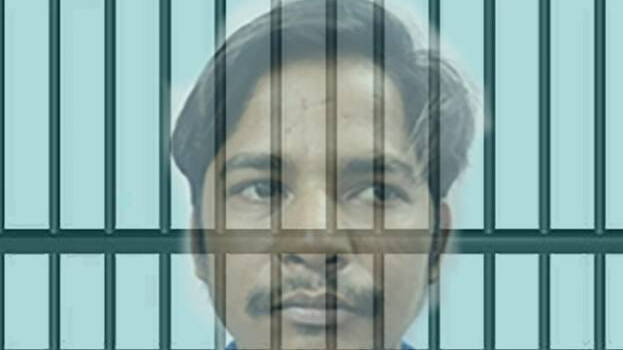 THIRUVANANTHAPURAM: Mohammed Shemeem (28), who was arrested by the police from a thief village in UP in connection with an armed robbery here, is indicated to be a hardened criminal. The police had received an information that the gang led by him has committed many similar robberies and frauds in different parts of India. Their recent operation was centred in the South Indian states including Kerala.
Their practice is to seek refuge in a hideout in Seemapur, a thief village in UP, to avoid being caught after robberies. These criminals are armed with deadly weapons including guns and attack people if they try to defend themselves. The police have indications that there are robbery and fraud cases against them in UP, Delhi, Rajasthan and Bihar. The gang came to Kerala planning huge robberies under the guise of cloth trade.
They used fake identity documents to stay in Kerala and hire a scooter for the robbery. They used a fake identity in the name of Mohd Monish to rent a scooter. Mohammed Shemeem, who was arrested with the help of UP Police yesterday, was produced in the local court and brought to Kerala by train with a transit warrant.
The police are planning to take Mohammed Shemeem to Thiruvananthapuram this morning after producing him in court and take him into custody for further investigation and evidence collection. Although his accomplices have been identified in the incident, the police have not been able to arrest anyone.