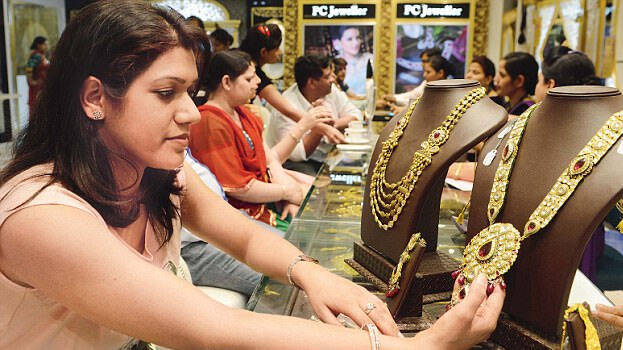 Banks have cut the import of gold to India. ICBC Standard Bank, J P Morgan and Standard Chartered among the leading gold importing banks in the country have taken this quick step. Their move is to land their shipment in China and Turkey instead of India. Indications are that the move is in anticipation of the upcoming festive season in both the countries.

There is no doubt that this would be a setback for India, world's second largest gold consumer. As the availability of gold drops, sellers will be forced to pay more to store gold. Economists say that this will have a big impact in the market.

Many of the vaults that used to store tonnes of gold at this time last year now have only a few kilos. India's gold imports fell 30% to 68 tonnes in September from a year ago. Turkey's gold imports rose 543%. China's gold imports via Hong Kong are at a four-year high.

The major festivals in India this October are Dussehra, Diwali and Dhanteras. After that, the wedding season will begin. It remains to be seen how much the scarcity of gold will affect the people at this time when the demand for gold is the highest in the market.