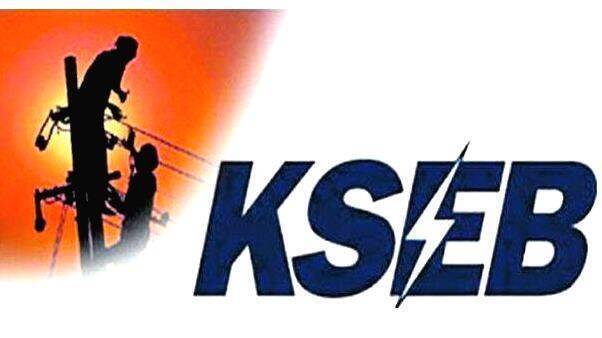 THIRUVANANTHAPURAM: A meeting called by Electricity Minister K.Krishnankutty has decided to give more than a thousand promotions which have been withheld for six months in KSEB.
The promotions were regulated by former chairman Dr B Ashok following the poor financial condition of the KSEB. He took the action based on an agreement reached with the Electricity Regulatory Commission to reduce the number of employees and to reduce the losses by approving the expenses, including the salaries of all employees. The board has 31,371 employees. Only 27,000 employees have been approved by the Regulatory Commission. The board has been incurring losses by spending money on expenses, including salaries of the remaining 4,371 employees. This is also causing a financial crisis.
Organizations of labourers and officers had voiced significant opposition to the ban on promotions and subsequent freezing of new appointments. Following the removal of Ashok from the post of chairman, the organizations started putting pressure on the board to give promotions. Following this, the Board of Directors met on September 26 and decided to give promotions. However, the electricity minister stopped this, pointing out that it would cause a huge liability. This led to protests by organizations. This is why the minister called the meeting yesterday.
Total employees- 31,371
Number of employees approved by Regulatory Commission- 27,000
No of employees being considered as extra expense- 4,371
1015 promotions
Senior Assistant - Senior Superintendent - 204
Assistant Engineer - Assistant Executive Engineer 50
Sub Engineer- Assistant Engineer- 80
Sub Engineer - Civil Assistant Engineer- 4
Divisional Accounts Officer - Assistant Finance Officer - 5
Lineman - Overseer - 472
Cashier - Senior Assistant - 200