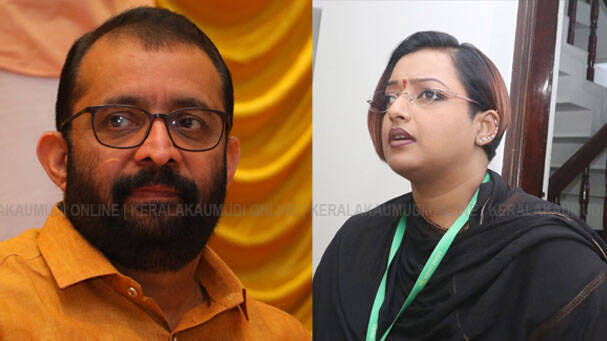 THIRUVANANTHAPURAM: Swapna Suresh, the accused in the gold smuggling case, has challenged former speaker P Sreeramakrishnan. She penned a post along with some private pictures as a reply to former speaker's Facebook post.
'This is just a simple and humble reply and a reminder to P Sreeramakrishnan for his Facebook post and related arguments. In case this doesn't remind him the rest then I request this gentleman to please file a defamation suit against me so that I may be able to produce the rest of the evidences before the Honble Court,' said her post.


Sreeramakrishnan's response was that Swapna's allegations are the third stage of torture against him. His post said the public should realize that these are untruths spread only in the name of political rivalry and that it is a personal attack against him due to the malice and planning of the Sangh Parivar.

Meantime, former minister Kadakampally Surendran came forward denying the sexual allegations levelled by Swapna Suresh. It's been more than two years since she first raised these allegations and till the other day, my name was not there, but now it has come. This is a political move against me. The former minister said that he will speak to party officials and then take appropriate steps against this.