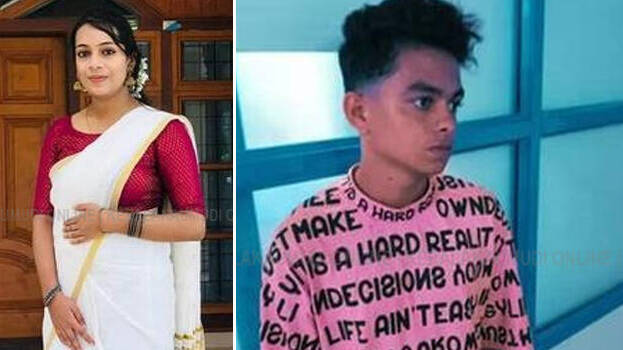 KASARAGOD: Key information has surfaced about the suicide of Nanda, a college student in Kanhangad. The police had earlier arrested her boyfriend MK Abdul Shuhaib (20), son of Siddique of Maulakkariyath house in Kalluravi, in connection with the girl's death.
Nanda and Abdul Shuhaib were in a romantic relationship for two years. Meanwhile, the accused had taken possession of the girl's private pictures. Shuhaib threatened to spread the pictures on social media after the relationship broke up recently.
The investigation conducted by the police found that threats from her boyfriend were the cause of Nanda's death. Twenty-year-old Nanda is the only daughter of her parents. The girl killed herself on Monday afternoon. The body was found on the second floor of the house. Abdul Shuhaib had texted the girl before she died. She took her life while talking to him on video call.