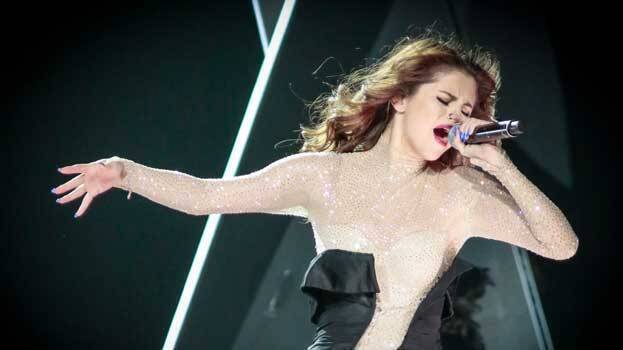 American singer and actor Selena Gomez revealed that she might never become a mother in the future. She confessed this in an interview with 'Rolling Stone'. Selena Gomez says she wants to be a mother in the future but it may not be possible because she is being treated for bipolar disorder.
In 2020, Gomez revealed through social media that she had been diagnosed with bipolar disorder. During the interview, Selena said that she recently visited a friend who was trying to get pregnant, and when she went back, she cried because she couldn't do it. Selena is currently taking two medications for bipolar disorder. However, the 30-year-old singer said she hopes to become a mother through other means in the future. In 2014, Selena was diagnosed with Lupus, an autoimmune disease. Later, she underwent a kidney transplant.
Selena Gomez's documentary 'Selena Gomez: My Mind and Me' was released recently. The documentary about the ups and downs and crises of the star's life is getting a lot of attention. Recently, Selena Gomez's wedding photo shoot for her thirtieth birthday was also in the news. Selena said that she wanted to get married at the age of 25 but couldn't, so she arranged her own wedding party. Selena's close friends and famous singers Miley Cyrus, Olivia Rodrigo, Billie Eilish and Cara Delevingne attended the party.