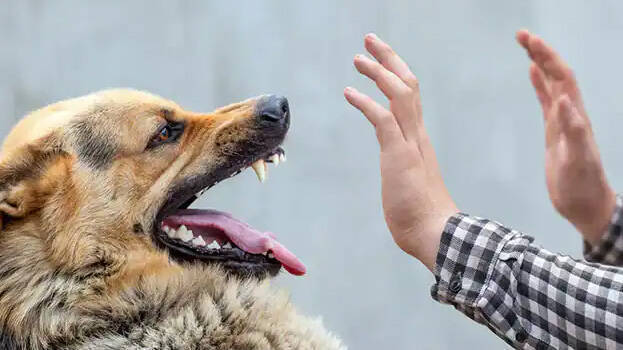 THIRUVANANTHAPURAM: The expert committee appointed by the government to conduct a study on the quality of rabies vaccines has reported that rabies vaccines in the state are of good quality. The committee submitted its report today. Health Minister Veena George said that the government will take further action after studying the report in detail.
The expert committee was appointed by the government to conduct an investigation after several people died of rabies in the state despite being vaccinated. The committee investigated 21 rabies-related deaths between January and September.
Vaccines were of good quality. However, the cause of death was deep wounds and severe bites near the brain, the report said.