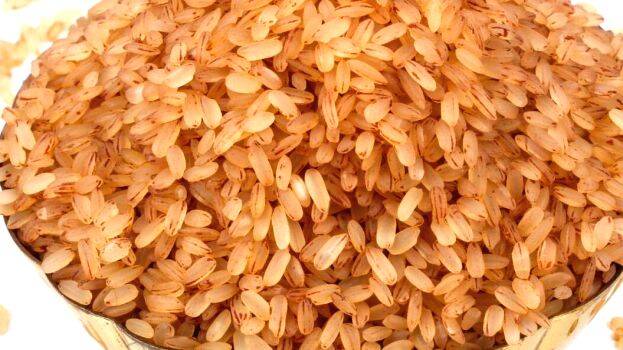 THIRUVANANTHAPURAM: The price of rice in Kerala is slowly decreasing as harvesting started in Karnataka's Shimoga and Punjab. Yesterday's price of Jaya and Matta rice was Rs 56-57 per kg. The price had earlier crossed Rs 60. Prices of other rice varieties have also started to decrease.
Following the discussion held by Minister GR Anil, the price will come down again when the first load of rice and spices delivered by the Andhra Pradesh government arrives at the end of this month.
The huge demand for Andhra White (Jaya) and Matta rice in Kerala is the reason for their price hike. Until five years ago, Surekha rice and Jaya rice had almost same prices. Whenever the price of Andhra rice or Matta rice hikes, people buy other rice varieties and when the demand falls, price will also come down. But it didn't happen this time.
Rice price as of today
Surekha – ₹36
Rose- ₹38
Kranti- ₹38
Doppi- ₹35