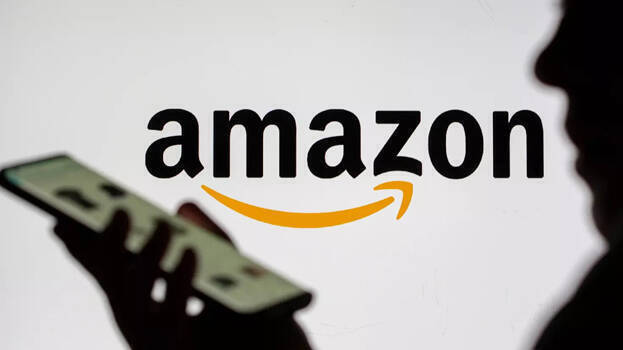 NEW DELHI: RSS-linked magazine 'Organizer' has alleged that e-commerce giant Amazon is funding religious conversions in India. The accusations were made in an article titled 'Amazing Cross Connection'.
"E-commerce giant Amazon is financing the Christian conversion module run by American Baptist Church (ABM). There is a possibility of a money laundering ring run by multinational companies and ABM to fund India's huge missionary conversion mission.", the weekly's cover story reads.
The American Baptist Church has a subsidiary organization in India called All India Mission (AIM). As per the magazine, the organization openly claims on its website that 25,000 people in the northeast states were converted to Christianity by them.
Meanwhile, Amazon has denied the allegations. Amazon India officials said it has no links with the All India Mission.