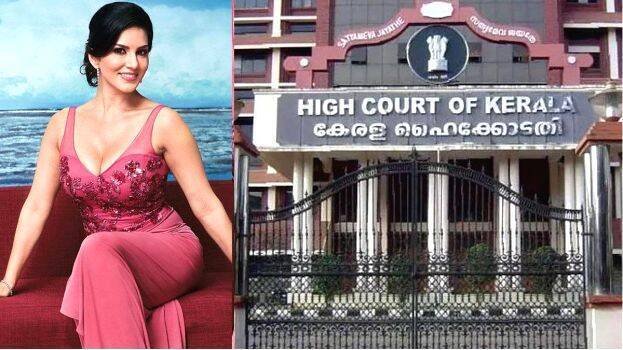 KOCHI: The High Court stayed the cheating case against Bollywood actor Sunny Leone. The case is that she extorted money without participating in a stage show. The High Court stopped further proceedings and sought an explanation from the government and the crime branch. Sunny Leone had approached the High Court seeking to quash the case against her. The court will hear the case again after two weeks.
The stage show was planned to be conducted in Kozhikode in May, 2018. But due to reasons including flood, the show was postponed several times. Following this, Shiyas, a native of Perumbavoor, filed a complaint with the crime branch, alleging that Sunny Leone had cheated him after accepting money for a stage show.
According to the actress' petition, the show in Kozhikode was scheduled on May 11, 2018 and the organizers had promised Rs 30 lakh. They paid Rs 15 lakh as advance. Later the show was asked to be shifted to 27th April 2018. Due to bad weather, the show was rescheduled to May 26, and finally the organizers decided to conduct the show on February 14, 2019 in Kochi. The details of the event were posted through her social media account. The actress asked to pay full amount before January. But she stated in the petition that the show was not held as they failed to pay full amount. Sunny Leone alleges that the organizers had cheated her.