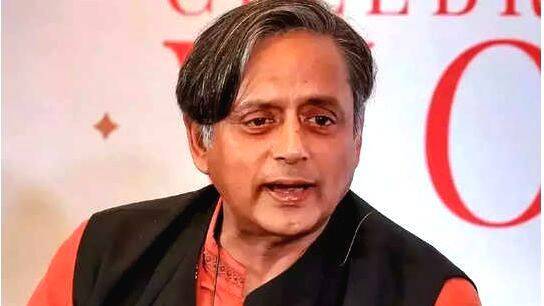 KOZHIKODE: Shashi Tharoor said that there must be a probe into the decision of Youth Congress and DCC to stay away from a program that he is scheduled to attend. He said that it must be found out who was behind the decision to block programs like these. Tharoor also supported MK Raghavan's demand for a probe.
Shashi Tharoor said that MK Raghavan had all the right to demand such a probe as he is the MP of Kozhikode.
Reports say that the Congress had ordered Youth Congress and the DCC to stay away from Shashi Tharoor's four-day tour of Malabar region. It is in this background that MK Raghavan demanded that KPCC President appoint a Commission to look into the matter.
The Kozhikode MP said that Shashi Tharoor's program was planned after consulting with everyone. He also warned that if the KPCC President fails to appoint a Commission, then he will be forced to say many things openly in party meetings.
Amidst the controversies, Shashi Tharoor's Malabar tour took off. He visited MT Vasudevan Nair in the morning and also attended a seminar of Indian Lawyers Congress. Tharoor will attend around 20 programs in Kozhikode, Kannur, and Malappuram districts. He will also meet Muslim League leaders at Panakkad on 22nd.
Meanwhile, KPCC President, K Sudhakaran, came out against the report that Shashi Tharoor was banned by the party. He said that the Congress was fully ready to give political programs to Shashi Tharoor anywhere in Kerala.