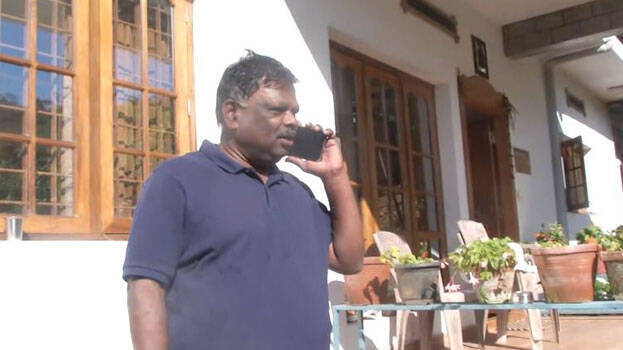 IDUKKI: Former Devikulam MLA S Rajendran has said that there is a conspiracy behind the sub-collector's notice asking him to vacate his house and will approach the court against this.
"As per the notice, we are asked to vacate within seven days. I have approached the court in this regard. I don't intend to leave anyway and have decided to fight legally. The Collector took a stance contary to what the High Court had said in 2010. If the land is less than ten cents people are allowed to live there. Denying all this, the Sub-Collector has taken this stand. I don't think the collector is the only one behind this. Some others are also behind this. I have approached the court and everything will be dealt with as it comes.", said S Rajendran.
The sub-collector's eviction notice has asked Rajendran to vacate from seven cents of land in Ikka Nagar, Munnar as it is encroachment of government land. As per the notice, he is directed to vacate within seven days. The notice was issued by the village officer as per the instructions of Devikulam sub collector. The notice also states that if he does not vacate, he will be forcibly evicted. A letter has also been sent to Idukki SP asking for police protection for forcible evacuation.