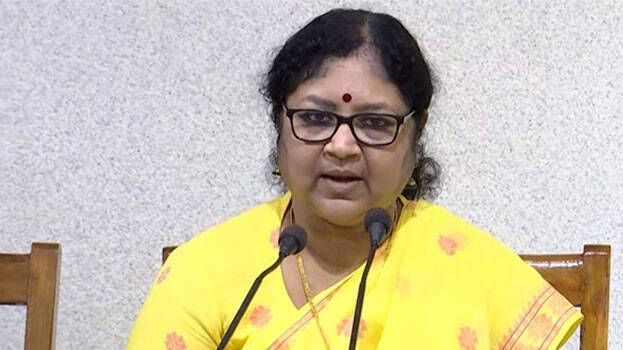 THIRUVANANTHAPURAM: Higher Education Minister R Bindu said that four-year undergraduate honors courses will be started in the state from the next academic year. The structure of the course is research oriented. Students can also study other subjects through the four-year degree course as per their interest.

UGC Chairman M Jagadesh Kumar had earlier stated that four-year degree courses will be started from the next academic year in all the higher education centres of the country. Four-year degree courses are introduced as part of the national education policy. The chairman also stated that 45 central universities, deemed universities, state universities and private universities have already expressed their interest. The course outline has been finalized by the UGC.

The aim of the course is to inculcate research orientation in the students right from degree onwards. The fourth year will consist of research, internship and a project. Successful completion of the course will enable direct admission to Ph.D. Moreover, they will also be given lateral entry to second year of the PG course. Honors degree is awarded for four-year courses. A degree certificate will also be awarded to those who complete the course after three years.
It is indicated that the courses will include new branches of study along with traditional subjects. Admission to four-year undergraduate courses can also be taken when the courses start for the next academic year. The minister also informed that a common academic calendar will be published for the universities to consolidate various stages from admission to certificate issuance.