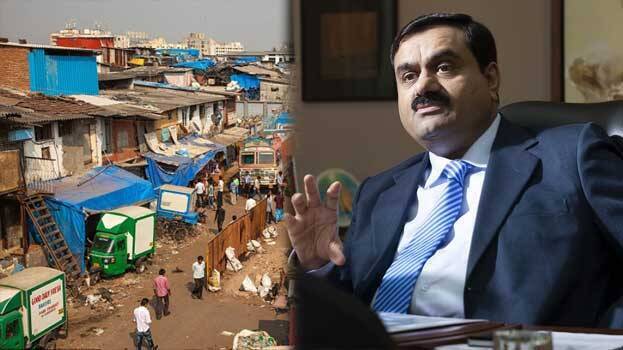 MUMBAI: The Adani Group has won the bid for the 259-hectare Dharavi redevelopment project after putting in a bid of Rs 5,069 crore.
SVR Srinivas, the CEO of the project, said that the Adani Group outbid the Rs 2,025 crore offered by the New Delhi-based DLF company. Srinivas added that the project information will be submitted soon for the approval of the government and the approval is expected within two weeks.
Ahead of the auction, the meeting held in October was attended by representatives from South Korea and the UAE. Adani Group, DLF and Naman Group were the only bidders for the project.
The total time frame of the project is seven years to rehabilitate 6.5 lakh slum dwellers spread over an area of ​​2.5 square kilometers. The scheme covers rehabilitation, renewal and infrastructure development.
The project, which has been in limbo for years, has now come to life. The winning bidder will be able to sell residential and commercial spaces in central Mumbai and make crores in revenue.