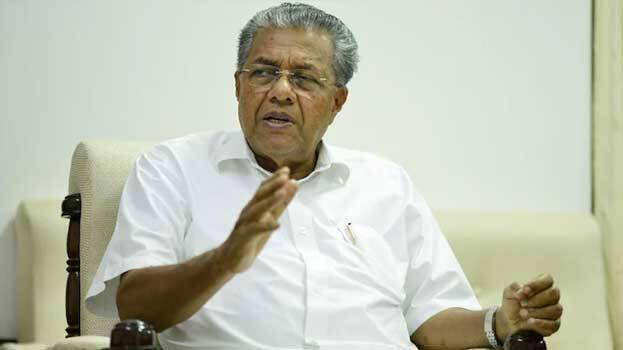 THIRUVANANTHAPURAM: A special cabinet meeting will be held tomorrow to discuss the bills to be introduced in the Assembly session starting on December 5. Procedures including setting the order of priority of the bills will be done in tomorrow's cabinet meeting.
The draft bill to remove the governor from the post of chancellor of the state's universities was approved in the cabinet meeting held today.
The proposal is to introduce the bill on the first day of the legislative session, which begins on December 5. The bill also states that the benefits and other expenses of the Chancellor will be allocated from the funds of the universities. The Governor had earlier given permission for the session. The main agenda of the conference is to remove the governor from the post of chancellor.
The government is of the opinion that eminent persons who uphold high academic values ​​should be appointed as chancellors of universities. It is the government's position that persons with expertise in the field of higher education should come at the head of the universities to turn the higher education centres into centres of excellence of international standards.