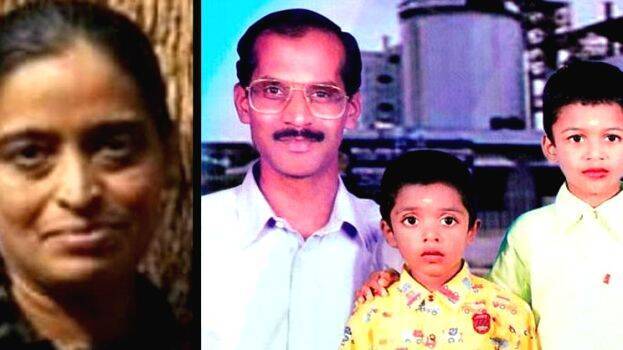 KOCHI: The High Court criticized the CBI for issuing a charge sheet by stating that the death of Malabar Cements Company Secretary V Saseendran and his children was suicide. The single bench assessed that the investigation team deliberately tried to avoid the crime of murder and the role of the accused. It also accused the CBI of trying to fool the court by submitting a half-baked charge sheet.
The High Court quashed the action of the Ernakulam CJM Court, which accepted the charge sheet, and ordered that a special team headed by a senior officer with the ability and expertise to investigate the case should be appointed. It also said that the investigation should be completed within four months. Justice P Somarajan issued the judgment on the petitions filed by Saseendran's brother Dr V Sanalkumar and crime editor TP Nandakumar against the CJM court's rejection of the plea to dismiss the CBI's charge sheet.
On January 24, 2011, V Saseendran and his sons Vivek and Vyas were found dead in their house in Kanjikode, Palakkad. The CBI had found that Saseendran committed suicide after killing his children after prominent businessman VM Radhakrishnan threatened him asking him to testify in his favour in the Malabar Cements corruption case. The High Court said that the investigation in the case tarnished the reputation of the CBI.
Questions to be answered
How did Saseendran's body get nine wounds before his death?
Was the possibility of murder probed?
How did the blood stain come on the door and clothes?
The room was locked from outside. How did this happen?
There is circumstantial evidence against the accused. Did the CBI try to wash this away?