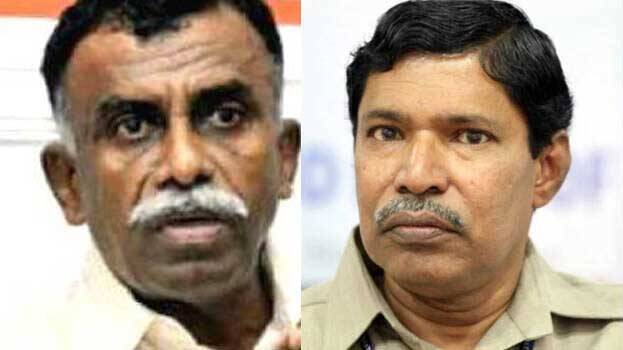 NEW DELHI: The Supreme Court has rejected the anticipatory bail plea of ​​former police officers accused in the ISRO espionage case. The court also directed the High Court to reconsider the plea of the accused. The order was issued by the bench chaired by MR Shah.
The action of the Supreme Court is based on the petition filed by the CBI seeking cancellation of the anticipatory bail of former IB Deputy Director RB Sreekumar, former DGP CBI Mathews, S Vijayan, Thambi S Durgadutt and PS Jayaprakash. The High Court should reach a decision within four weeks after hearing the case. The Supreme Court also clarified that the officers should not be arrested until the matter is resolved. The bench had observed that the High Court had failed to take certain facts into account.
The Supreme Court had observed that the High Court had erred in not taking into account the fact that the CBI had conducted the investigation on the basis of the report given by the Justice DK Jain committee. The Supreme Court had stated that the CBI's allegation that foreign powers were behind the conspiracy and the facts of the cases against each accused were not taken into account.
Additional Solicitor General SV Raju, appearing for the CBI, had argued that the role of foreign countries behind the registration of espionage cases against Nambi Narayanan and other scientists should be investigated. Kapil Sibal appeared for RB Sreekumar, Joji Scaria for CB Mathews and Kaleeswaram Raj for PS Jayaprakash.