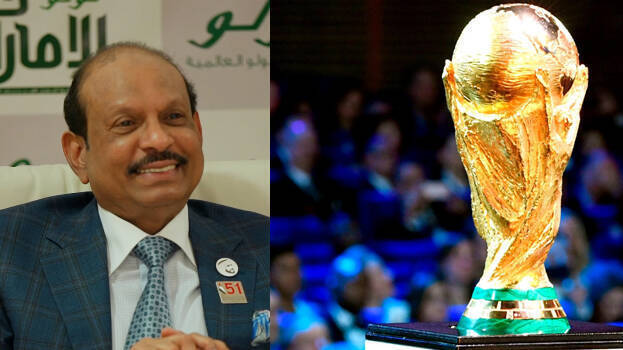 The whole world is excited about the ongoing World Cup in Qatar. Now, MA Yusuff Ali, prominent businessman, has given an interesting answer to the question related to the World Cup. When asked if he watches the game, he said, 'I only watch the part where the goal is scored. "I will tell my team to show only the goal-scoring part," he replied.
Yusuff Ali told the media that he will go to Qatar to watch the final. He gave an interesting answer to the question which is his favorite team. 'I want to go see the final. Every team is my team. A businessman cannot take sides and say what's on his mind.", Yusuff Ali said.
"My grandchildren often ask me what their favourite team is. I say their team is his favourite as well.'- he said.