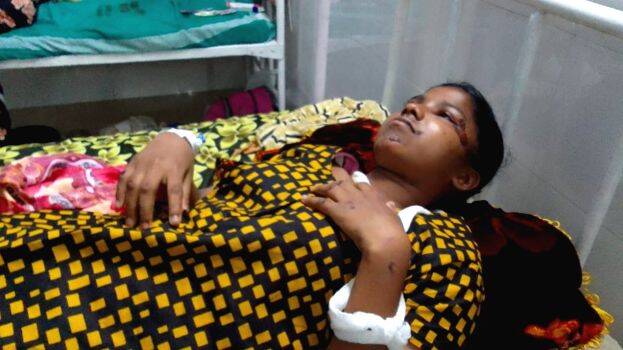 NEYYATTINKARA: A girl student sustained serious injuries when the door of the KSRTC bus she was travelling opened suddenly and she was thrown outside. Manya, 18, who is the student of Government ITI at Parassala, got injured in the mishap.
She fell from the KSRTC bus of Parassala depot on the route towards Killikavila in Thiruvananthapuram. She was thrown outside of the bus at Neyyattinkara near TB junction in front of Municipal Stadium. Manya's bone on her face is broken. Her body sustained many wounds and bruises.
Manya was standing near the footboard of the bus, which was crowded. It is believed that she must have been thrown off after the door opened by mistake. The bus driver stopped the bus after the passengers shouted to him to stop. The police have taken statements from the employees of the bus and from other passengers.
Manya was admitted to the Thiruvananthapuram Medical College for urgent treatment. She is now shifted to the Neyyattinkara General Hospital, where she is recuperating.