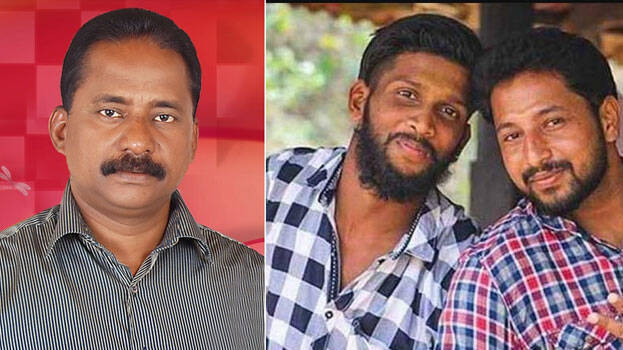 THIRUVANANTHAPURAM: Opposition leader, VD Satheesan said that the government's move to give concession to the jail term for the accused in political murders is a challenge to the judiciary and is with evil intentions. The Chief Minister and the Home Ministry is trying to release killers which includes local CPI(M) leaders from the jail.
During Independence and Republic Day, special concessions are given to release prisoners, except those involved in political killings and other extreme type of criminals. The Cabinet meeting on 23 November decided to include political murderers in the special concession. The Home department's order after this Cabinet meeting is in violation of the law. VD Satheesan demanded that this two must be withdrawn immediately.
The opposition leader said that the Chief Minister and CPI(M) is trying to bring out from prison those who were found guilt in the murder of TP Chandrasekharan and the double murders at Periya. It is doubted that there is a tie up CPI(M) and BJP behind the release of these criminal groups.
The move to release party criminals will not be allowed, added the VD Satheesan.