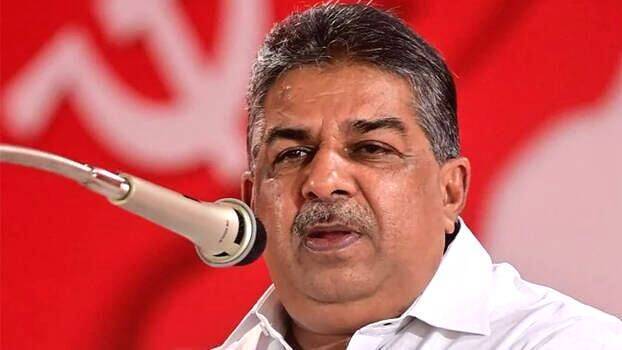 THIRUVANANTHAPURAM: The police will drop the case against former minister Saji Cheriyan for insulting the constitution. The decision comes after the police received legal advice that there is lack of evidence that the former minister had insulted the constitution.
The public prosecutor gave the legal advice that a criminal case won't stand against the MLA.
Saji Cheriyan had resigned from the second LDF ministry after making controversial remarks against the constitution at a function in Malappally. He made the statement at a program arranged by CPI(M) Area Committee. In his speech he said that the fundamental rights enshrined in the constitution were not significant.
The police registered a FIR against him under the orders of Thiruvalla court. Even the video of his speech was examined to check if any fraud was committed.