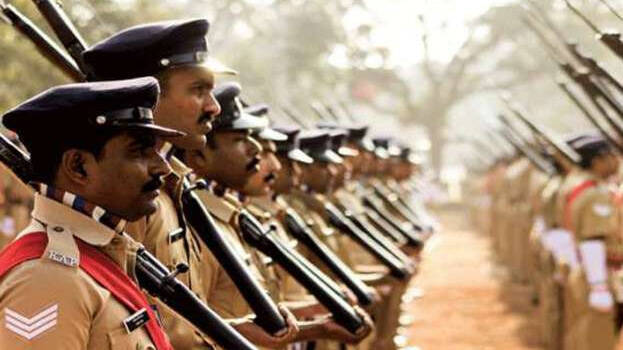 ALUVA: Aluva police has found the missing bag containing money and documents from the vehicle of a couple who had come to the church for mass within 15 minutes from the nearby plot. Although Rs 10,000 was lost from the bag, the police didn't file case as the owner had no complaint.
The bag went missing from Bolero car of Aluva native Jawahar Mathew, who visited Thrikkunath seminary church for mass at 9.15 am. Apart from Rs 10,000, there were two mobile phones, three Aadhaar cards, a debit card, a credit card, a PAN card, a Skoda car key and a house key inside the bag.
When they came out after the mass, they noticed that the bag was missing. They immediately went to Aluva police station which was nearby and informed this. When the police called on the phone number which was inside the bag, they checked the location and found that it was within a radius of 150 meters. In the inspection that followed, they found the bag near the cemetery area.
When the CCTV camera was inspected, a man was found in a suspicious manner near the car. Jawahar did not file a written complaint as everything except the cash and cards was returned.