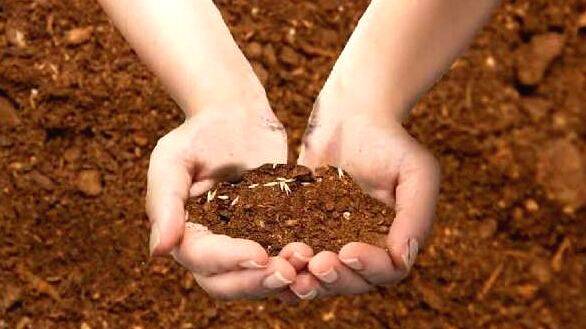 KANNUR: The state's first rural soil museum is being set up in Kathiroor to study and observe about soil. The Department of Soil survey and Soil conservation and Kathiroor panchayat are working together to prepare a museum that will benefit farmers, students and common people. The announcement of the museum is on today, the World Soil Day. Officials said that after receiving the permission, the working will start in five months.
The classroom of Govt LP school in Pulyoodu is being turned into a museum. Although there is a soil museum in Thiruvananthapuram, it consists of the common soils of the country. The museum in Kathiroor, will display only the soils of a region. The unique soil types of the panchayat and their quality will be displayed in the museum. To understand the nutritional value of the soil, the map will also display the quantity of elements such as potassium, calcium, magnesium, sulfur and iron it contains.
As the first step of the museum, the soil of the panchayat will be examined by specially trained experts from Thiruvananthapuram by the end of this month and soil will be classified according to their characteristics.