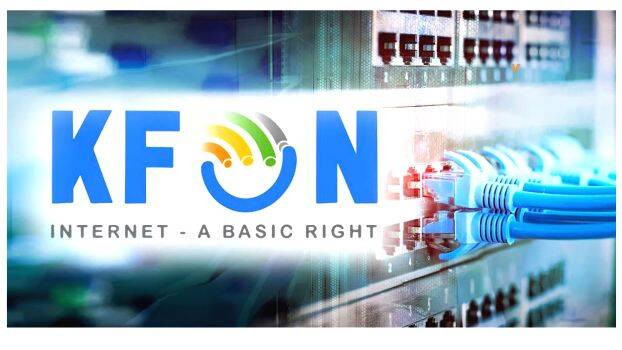 MALAPPURAM: With the government fixing the number of BPL families to get free internet under the K-FON scheme at 14,000, the local bodies are in a position to select the beneficiaries by drawing lots. In an assembly constituency, 100 families will get connection with fixed criteria. There are more beneficiaries in the primary list. Maximum 20 people can be included in a panchayat.
The move is to provide free connections this month. A feasibility study will be conducted once the beneficiary list is received. The information about the places where the optical fiber network will pass has been handed over to the local bodies. K-FON officials said that the service provider and BSNL's bandwidth have been arranged.
More consideration is given to families with school and college students. ST category will be considered first followed by SC families next.