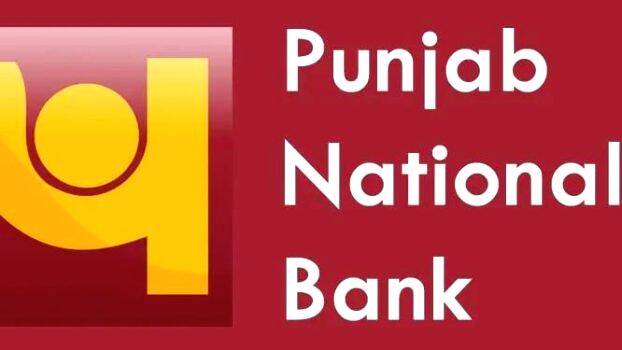 KOZHIKODE: In addition to the misappropriation of money from the Corporations accounts, the Punjab National Bank manager had misappropriated money from other accounts of private individuals also. It was found out in a bank auditing that misappropriation was done in six other accounts.
The Punjab National Bank has handed over the report to the Crime Branch. In their examination, the Crime Branch found out that Rs.12.68 crores were missing. Half of this amount belongs to the Corporation.
Money was misappropriated from accounts of six individuals and from seven accounts of the Corporation. In total, Rs.21.5 crores of money were stolen. As transactions were done from many accounts to and fro, the Crime Branch needs to do a detailed examination of the documents. The manager hacked the other accounts by misusing his position as manager.
The accused manager, MP Rijil's Axis Bank account will be examined by the Crime Branch. It is found that he used this account to play online rummy. The Corporation has complained that it lost Rs.15.24 crores.
The Kozhikode District Court will consider the accused MP Rijil's anticipatory bail plea today. He is absconding since last 29th, the police said.