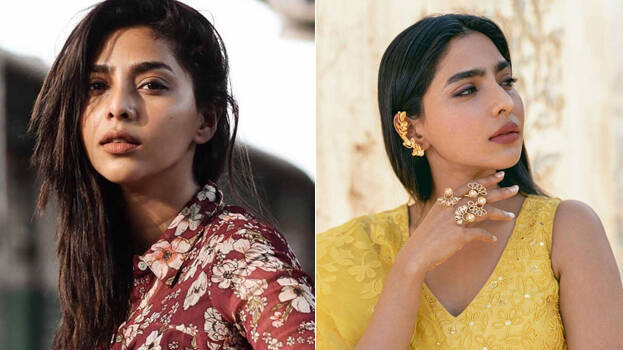 Actress Aishwarya Lakshmi recounted her experience when she was inappropriately touched in her childhood by a youth in Guruvayur years ago. She talked about the incident during an interview to a media.

The actress said that a youth touched her badly in Guruvayur when she was young. She said that she would have responded if it was today. She said that she didn't know how to react at that time. She said she was wearing a yellow dress with strawberry prints at the time of the incident.
After that incident, she said that she feared something bad would happen if she wore yellow. So, didn't wear yellow dress for a long time but that fear changed later. Today I often wear yellow dress. The actress added that she doesn't know if there will be any change in such problems in the society.