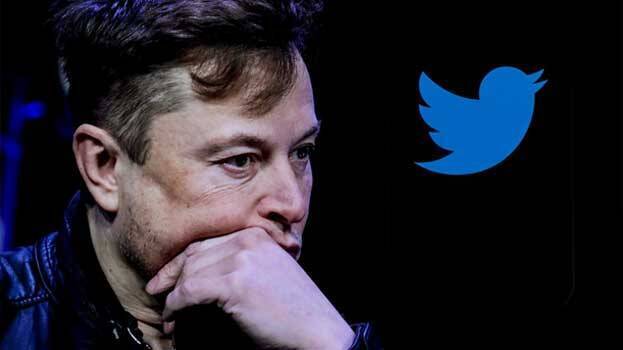 WASHINGTON: Twitter's new boss and Tesla CEO Elon Musk briefly lost his title of the world's richest man to Bernard Arnault, the CEO of leading luxury fashion brand Louis Vuitton. Bernard took the title of the world's richest with a net worth of $185.8 billion, which was $400 million more than Elon Musk.
Musk's assets include income from Tesla, Twitter, SpaceX, Neuralink and The Boring Company. Tesla shares, which lost more than 47 percent in value since Musk made his offer to buy Twitter, went down by another 2.7 percent. Musk's net worth dropped below $200 billion on November 8 as investors dumped Tesla's shares following a worry about shift in focus by the world's richest man to Twitter,
Meanwhile, the mass layoffs following Elon Musk's takeover of Twitter have been a hotly debated topic. Ever since the company's leadership transition, there have been rumors that Musk would lay off workers. Elon Musk, who appeared in the office with a sink in his hand after becoming the head of Twitter, would later close Twitter offices around the world and lay off workers en masse. The explanation given by the Twitter CEO was that the company incurs a loss of $4 million per day which forced lay offs.