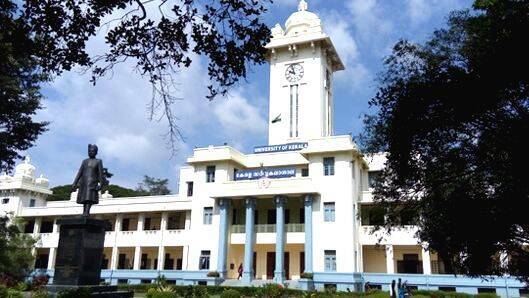 KOCHI: The High Court has ordered that the Senate must nominate its representative to the Search Committee, within one month, to find a new Vice Chancellor for Kerala University. If there are no actions within one month, then the Governor as Chancellor of the university can take a decision. Justice Devan Ramchandran suggested that by appointing a person with UGC qualifications must be made the VC and settle the issue.
If the Senate nominates its representative, then the Governor must issue a new notification after forming a new Search cum Selection Committee. Following this the process of appointment of the new VC must be completed fast. If the Senate needs more time to nominate a person, then they can approach the court.
The HC was settling the plea given by Senate member, S Jayaram, which says that if the Senate is unable to find a representative then the Senate itself must be disbanded.
The three-member Search Committee can be formed only by including the representatives of the UGC, the Chancellor, and the Senate. The court said there is no wrong in the action of the Governor in giving out a notification with just two members. It said that the notification was temporary.
The Senate took a stand not to nominate its representative. This made the issue very complicated. The court has pointed out its displeasure for delaying the process by not nominating a representative. If it was done then the Governor could have issued a new notification.