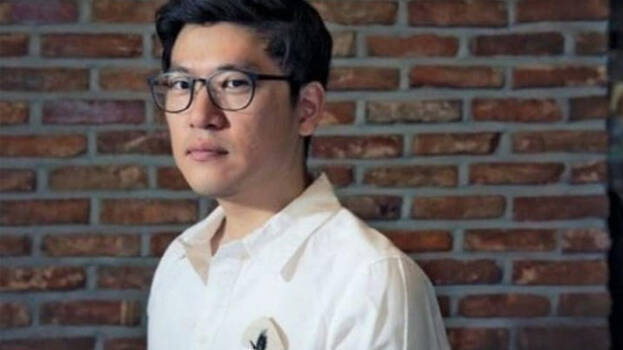 SEOUL: Bobby Jeong, the music composer for popular music bands BTS and TXT has been arrested for taking nude photos of a young lady.
He is given one-year rigorous imprisonment and banned from working in albums with children, women, and differently abled. A Korean court has also ordered Bobby Jeong to attend a 40-hour class for prevention of sexual abuse.
The court rejected Bobby's argument that he took the photos with the consent of the lady. He was arrested in 2020 for the same crime. However, he came out after proving that he was innocent. However, this time the court realized the lady's mental agony and gave the verdict in favor of the victim.
Bobby Jeong had worked with BTS and TXT for several hit songs. His famous songs are Home, I Am Fine, Filter, 134340, Dream Glow, Way Home, 20 Centimeter, etc.