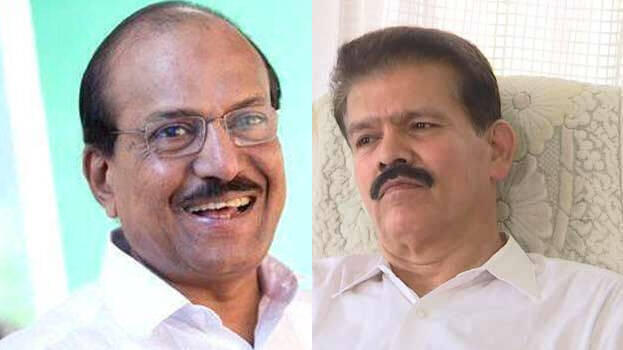 KANNUR: Advocate TP Hareendran stands firm on the accusation that Kunhalikutty intervened for P Jayarajan in the murder of MSF leader Ariyil Shukoor. He responded that this might be part of the give and take policy in politics and added that he is not anyone's spittoon.
"No one asked me to reveal this. Former DYSP Sukumaran denied my allegation because of certain limitations.", he said. He added that Kunhalikutty did not show political ethics.
In a Facebook post, TP Hareendran alleged that PK Kunhalikutty intervened to save CPM leader P Jayarajan in the Shukoor murder case. Kunhalikutty had earlier denied the lawyer's allegation. Kunhalikutty responded that what lawyer T P Hareendran said is baseless and someone else have made him say it.
A strange accusation is leveled against him. He told the media that there are some ulterior motives behind the allegation and would face it legally. Following this, Hareendran reiterated the accusation.