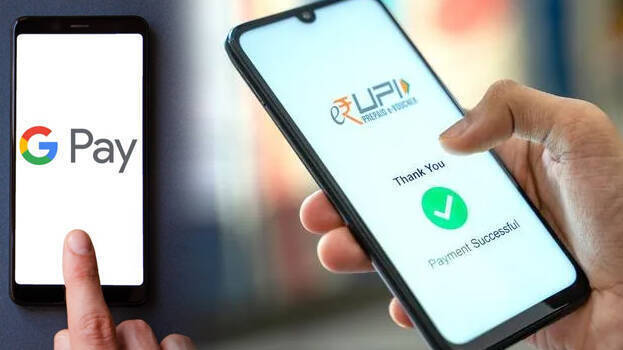 Unified Payments Interface (UPI) is one of the most popular payment modes in the nation. Money transactions through UPI apps like Google Pay are not always smooth. Sometimes the money is debited from our account but not received by the recipient. Why do we encounter such troubles while using Google Pay? This mainly happens when the banking server of either the sender, receiver, or both goes down.
Payments on Google Pay are made through UPI IDs. Our UPI ID will be linked to our bank account. So transactions can be done using this ID without providing account details. Have you come across UPI IDs in the format yourname@oksbi and yourname@okaxis? Sbi and Axis after @ are the payment service providers. Google Pay has 4 payment service providers like SBI, HDFC, Axis, and ICICI. While registering, the UPI ID provided by one of these service providers will also be activated.
By choosing more providers, you can increase the transaction success rate on Google Pay. For that, open Google Pay and click on our profile icon in the top right corner and select Bank Account. Then open 'Manage UPI ID' in the primary account and add SBI, HDFC, Axis, and ICICI. By doing this, even if one of the servers is down, the transaction will go through the next one. In this way, the failure rate will drop to 1 in 4.